Sunday, September 25, 2016





Newer Bigger Library

:

LittleLever




The plan is in motion

Plans appear to be going ahead to take the old Tesco building and refurbish it to become a new Library.

The Bolton News has a nice big writeup about the plans.

Of course, as always, there are people complaining.
Sean Hornby suggests that it'd be better (and cheaper) to extend the current library to the rear, where there's apparently oodles of space.
..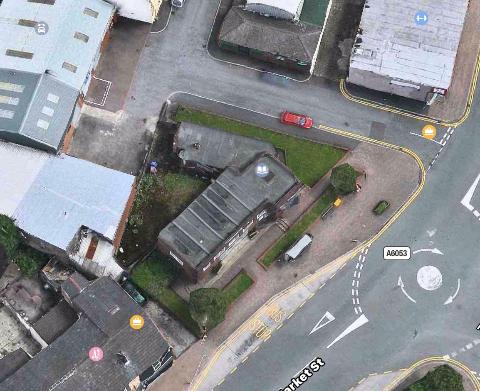 No, there is not!!
My back yard has more space than that, and you aren't fitting a library in my back yard!

People are also complaining that a library isn't important any more. This is the digital age, and opening a brand new library is about as useful as a video store.

The plans, however, appear to include more interesting things. There's talk of a potential health-center style addition to the building, as well as the whole "community" aspect.
If you think of things like Coffee mornings, book readings and other events which occasionally happen in our tiny little library. There really isn't enough room for those kinds of events.
Having a much larger, more open planned library, will give us a lot more options, and allow for (hopefully) more frequent events.

The Library might not be "The place for books" anymore. But it's certainly worthwhile having a larger area for community events, and other none-book-related tasks.

It's all good news, as far as I'm concerned.
But feel free to post your own thoughts in the comments below.
---
There are no comments for this entry.